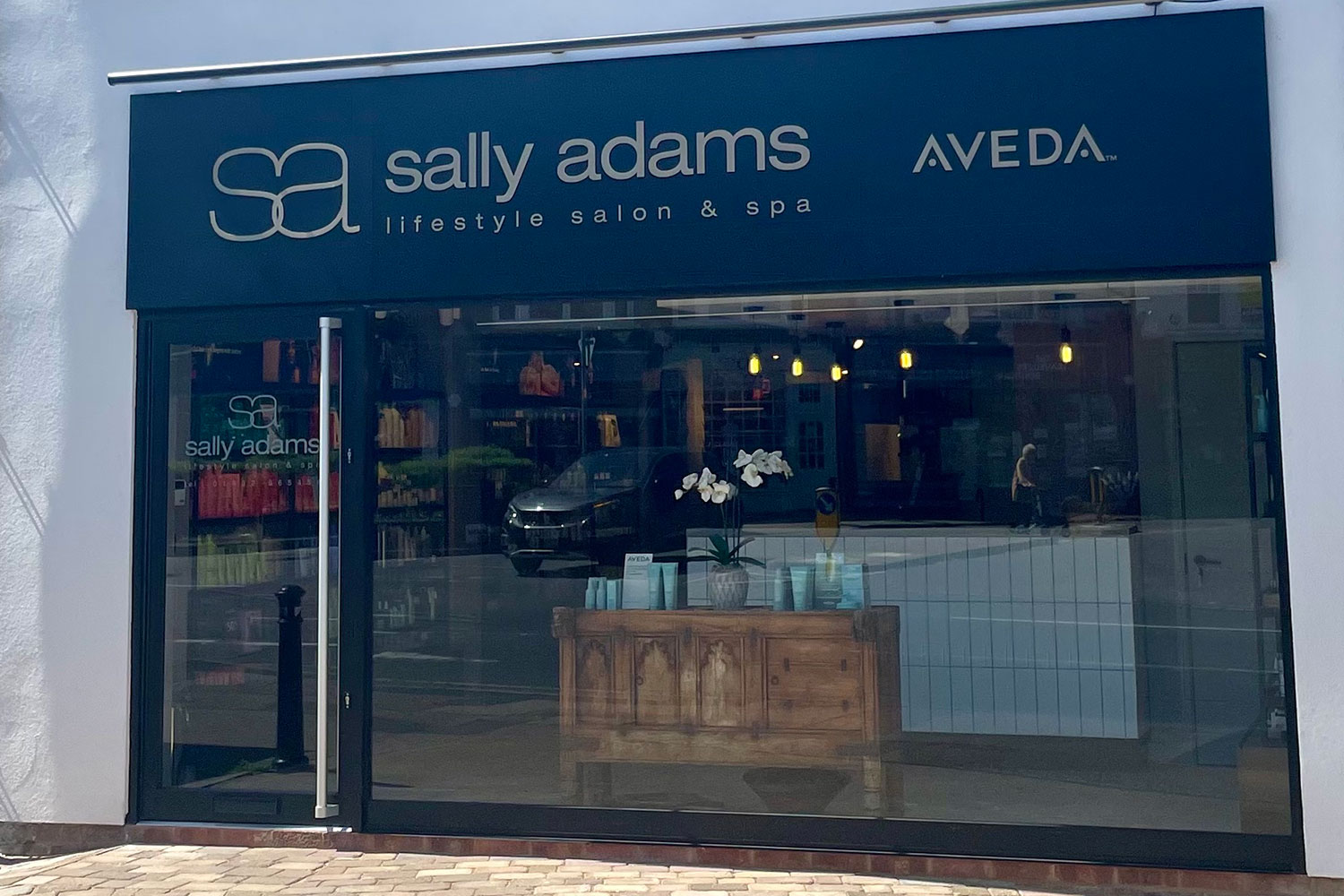 A Few Words About Us
Sally Adams Partnership LLP was established in Feb 2007. The business is owned and operated by Sally and Adam and works in close association with Aveda and Estee Lauder.
Aveda Lifestyle Salon & Spas are a unique concept providing a fresh model for a Hair, Health & Beauty Salon. They combine the strong global brand presence of Aveda with products and services that surpass the competition.
There are few people as passionate about what they do as Sally and Adam. Sally is rarely away from the salon and her dedication to her clients and to her staff ensures that Sally Adams offers the best possible service to all our guests. Sally has over 25 years experience in the Industry. She is also a qualified professional photographer which enhances her eye for styles and designs. She continues to stay on top of the latest styles, trends and products.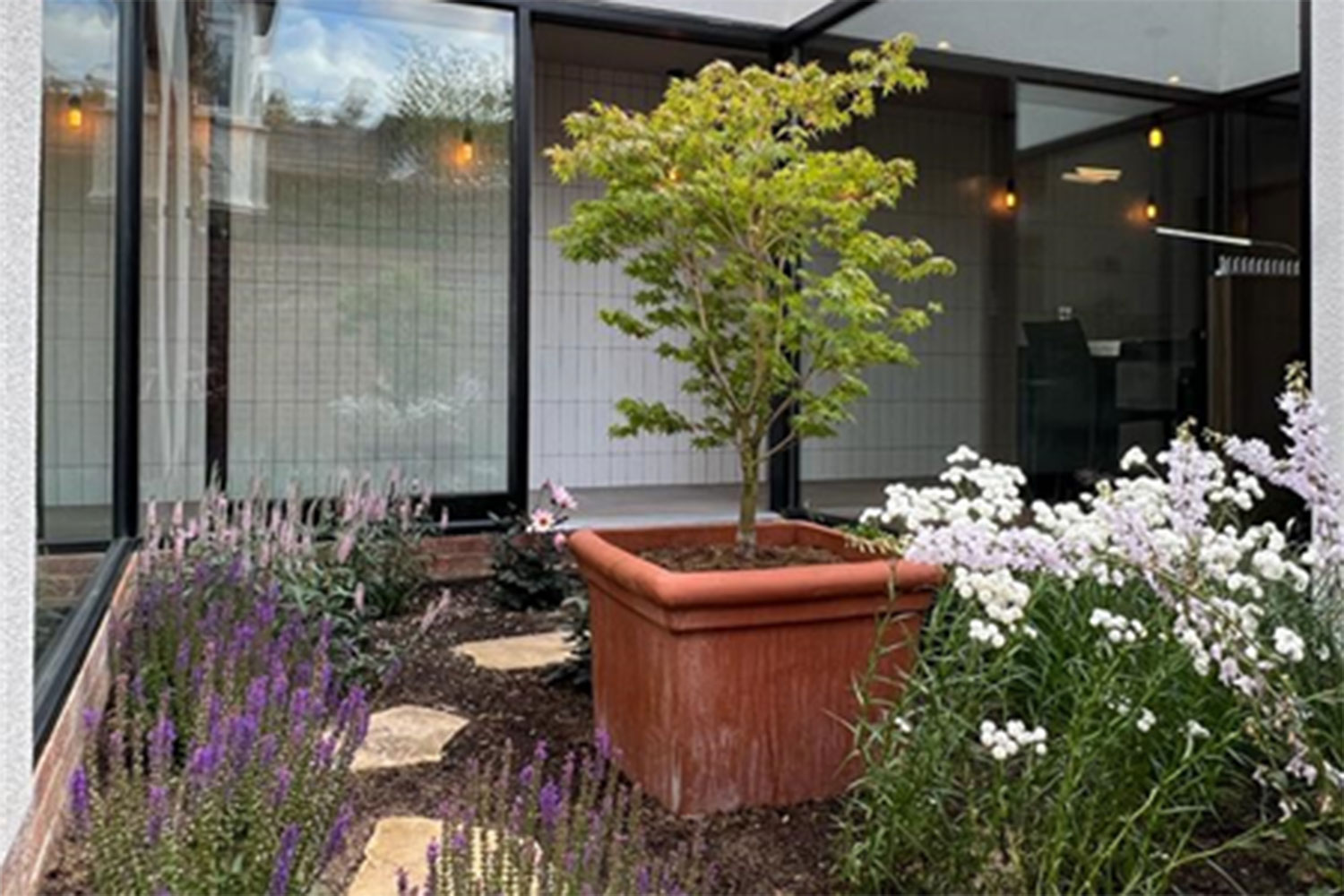 To allow Sally to focus on the well being of our clients and to provide them with the standard of service we believe they deserve, Adam is 'behind the scenes' and responsible for the general administration of the business.
Adam has a career in Aviation behind him and has also been involved in running other business concerns. Together, and along with the rest of our staff, we hope we provide a service second to none.
We work hard at what we do and our customers are our priority. We aim to be open and honest and always responsive to feedback – good or bad. Please contact us at anytime at info@sallyadams.net. We will continue to strive to provide the outstanding professional service which sets us apart from the competition and to adhere to our original ideals.
Book Your Next
Appointment
For immediate bookings please phone the salon direct on Tel: 01932 865454
BOOK ONLINE HERE
OUR VISION
To provide an environment that enhances our customers well being & appearance without detriment to the environment or neglecting the needs of our staff.
AVEDA MISSION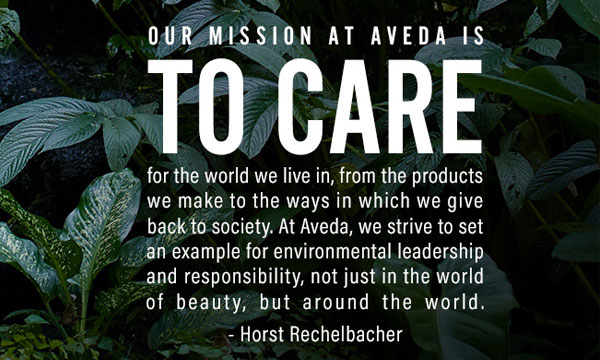 "Aveda was born cruelty-free, and by 2020 all of its formulations will be 100% vegan by removing all beeswax, honey and beeswax-derived ingredients from its products."
Aveda is a cruelty-free brand. Aveda do not test on animals and never ask others to do so on their behalf. Aveda products are "people-tested"
Being a cruelty-free brand is an important part of Aveda's mission; to care for the world we live in and for those we live with, and has been since their founding in 1978. Aveda strive to set an example for leadership and responsibility of caring, not just in the world of beauty, but around the world. Aveda's commitment to caring for animals and wildlife reaches far and wide. In fact, they live and breathe it....
READ MORE