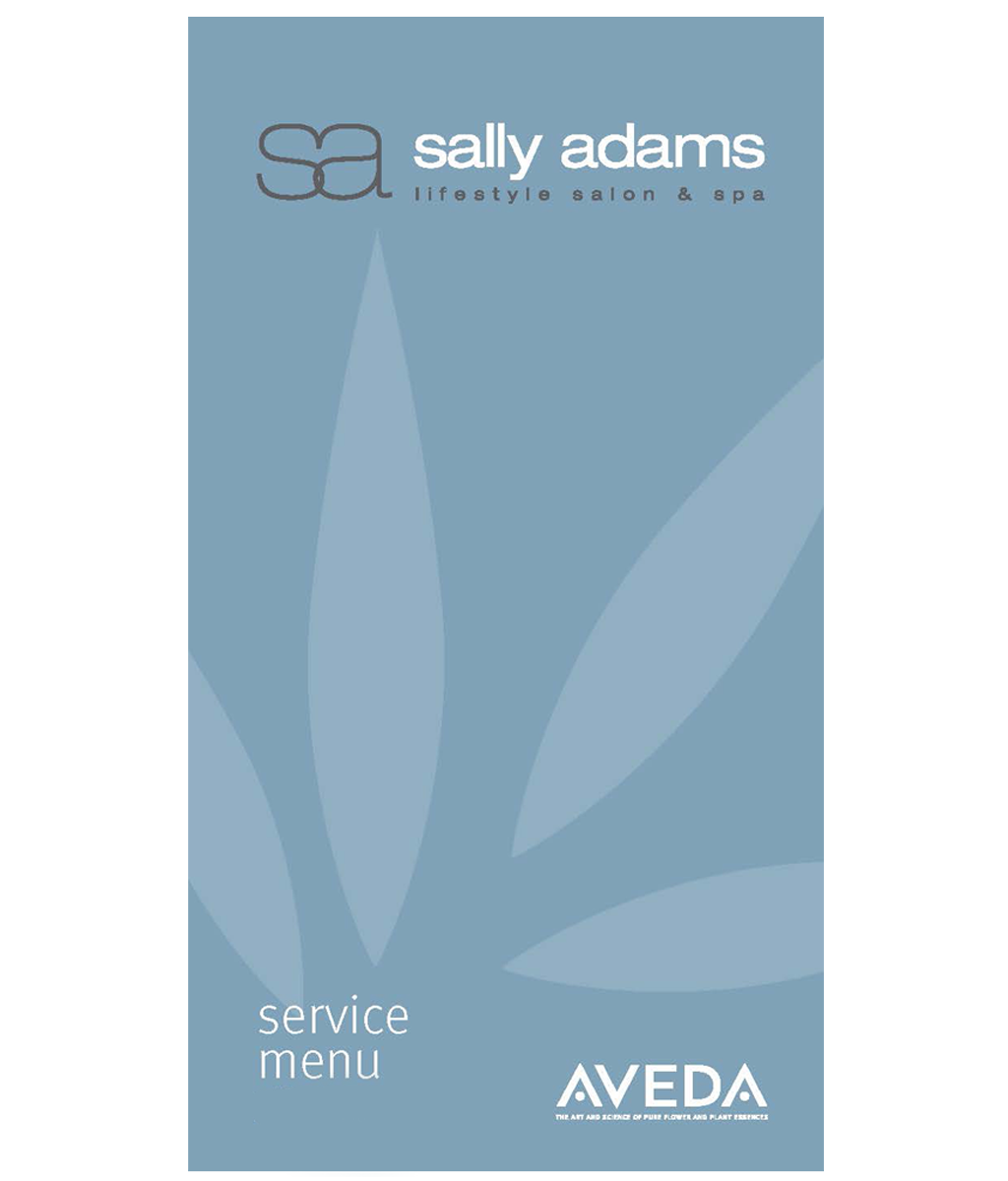 Annual Price Increase:
Dear Guest
We have a new Service Menu which comes into effect from 1st October 2022 which will be available from Reception soon
Sally Adams is ever mindful of any price increase. The fact is, as a business, we aren't immune to the times we're living in right now. All our costs have increased, and our energy costs alone (which have no cap protection) have increased over 300%. We have delayed raising prices for as long as possible but regrettably we must make some increases.
The revised prices apply to all services from the 1st Oct. It is not possible to have more than one price programmed in our system at one time. Therefore all appointment acknowledgment emails sent prior to the 1st October will not have reflected the new service prices. Please be aware that for those bookings the price applied at check-out will be greater than quoted in your email.
Once again, we thank you all, our fabulous guests. Thank you for the many positive comments and for your understanding of the testing conditions we find ourselves in. As ever, the Team at Sally Adams will continue to work hard to deliver a professional service to the highest standards while keeping everyone as safe as possible.
The Team at Sally Adams.