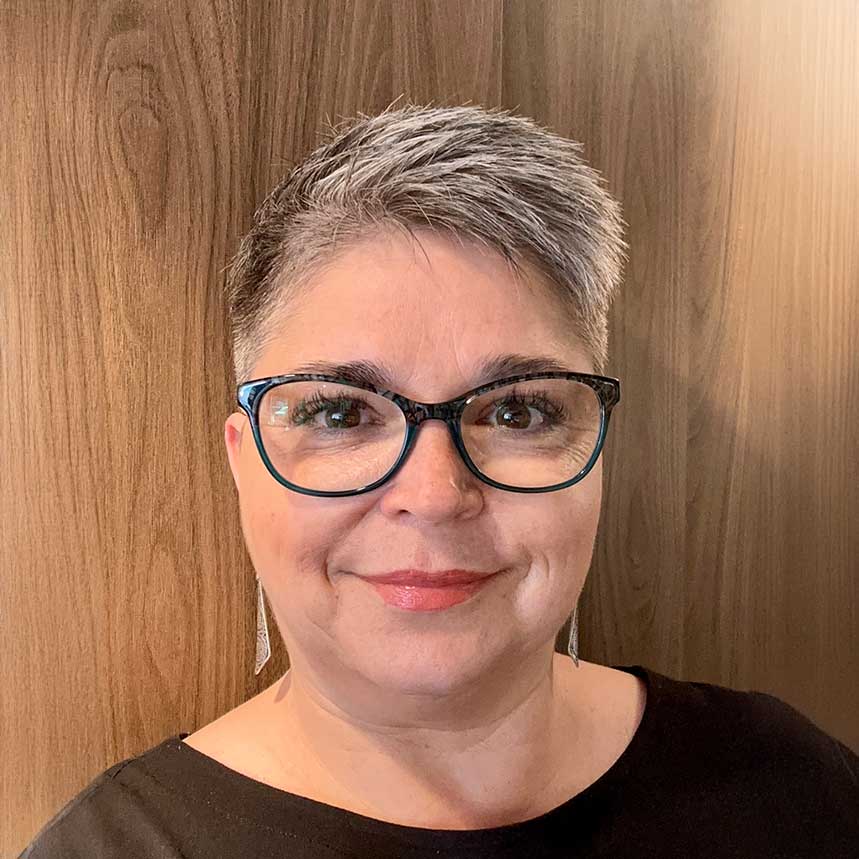 Alison
Business Manager
Alison keeps the cogs of Sally Adams running smoothly. Heading up our exceptional team, she manages all the day to day business of running this busy salon. If you have any questions regarding the salon Alison is the person to contact.
Alison is available 5 days a week
Working: -
Monday, Tuesday, Wednesday, Thursday & Fridays.
Book Now
Online
For immediate bookings please phone the salon direct on Tel: 01932 865454
BOOK ONLINE HERE